Senior Spotlight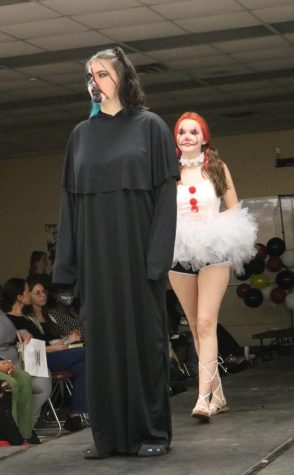 Congratulations to the Senior Spotlight winners, first place Jasmine Foster, second place Kenidi Beine and third place Feynix Luna.
The Senior Spotlight was held on Monday, December 16. It was an eventful night for the seniors and their  models. Senior Spotlight was the way Cosmetology Seniors showcased their skills with a chosen theme. This year's theme was horror films. Some of the movies reenacted were the Adam's Family, Jeepers Creepers, Carrie and La Llorona.  
    As each senior gave a briefing of their movie then had their models perform they were judged by three industry professionals invited by Ms. Rowell. One of the judges was a Frank H. Peterson alumnus. Besides their presentation, seniors were graded on their portfolios which included their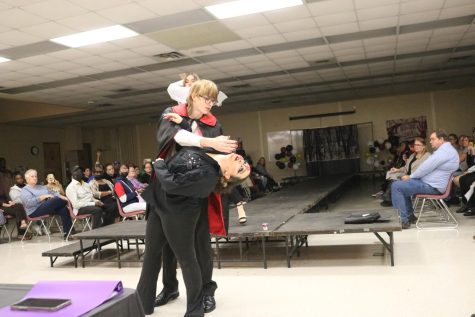 resume, cover letter, brochure and research paper. The whole process of senior spotlight gave the seniors the opportunity to learn skills such as professionalism, time management, and budgeting. Not forgetting it also taught them communication skills and the essence of hard work. A person who helped make a big difference in the spotlight was Frank H.  Petersons cosmetology teacher Ms. Rowell.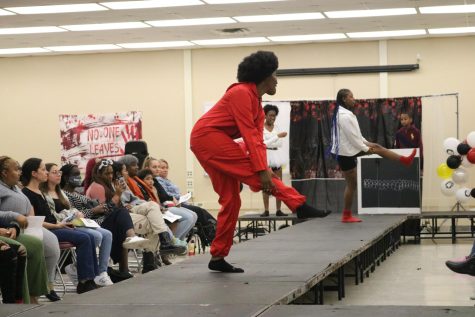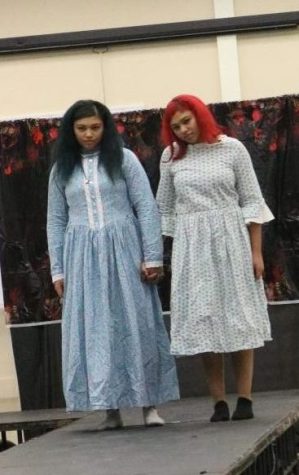 Ms. Rowell stayed after school for practices with the Seniors and their models. There talking and allowing room for any clarification needed. She also edited music, checked to make sure her seniors had what they needed and prepared for the show.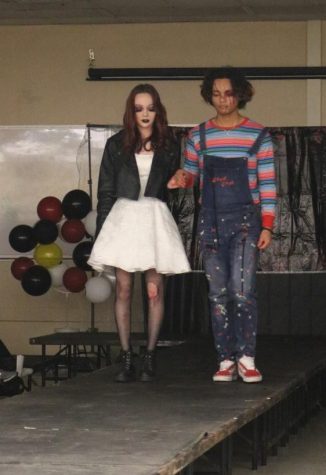 A few things to know from one upperclassman to another classman is take each assignment given to you like it's the most important one. Any advice given to you is to help you thrive and be successful. A big thank you to Ms. Rowell and her helpers for setting up, the seniors and their model who took time to practice and perform, but also everyone who attended the senior spotlight. It would not have been possible to have such a great shown without you.