SkillsUSA Maximize Fall Conference
November 7th and 8th the Officers of Frank H Peterson's SkillsUSA club had gone to Melbourne, Florida for the Annual SkillsUSA Fall Conference. Every state has one.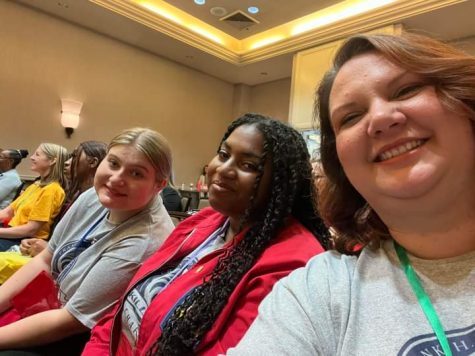 Maximize is SkillsUSA Florida's annual student Fall Leadership Conference. Chapter leaders, including chapter officer teams, are encouraged to attend. Students will develop teamwork, communication, planning, organization, management, and adaptability/flexibility skills during this event. 
The focus of the conference is to prepare students to work with their chapter to plan events and work-based learning experiences that focus on elements of the SkillsUSA Framework. Students will be divided into small groups or "Conference Chapters." Then they will work together in committees to plan and execute a lip-sync for the annual Battle of the Chapters. 

Once the officers had gotten to the Hilton hotel, which was where the event was held, each officer was given a different color lanyard. Both Jasmine F, and Jasmine L had purple lanyards; Carsyn and Tyler had blue lanyards; Emi had a yellow lanyard and Allison had red lanyard. 
Each lanyard color is a part of a team. Each team had to go against each other in a Lip Sync battle that Monday night, but they did not just get to pick a song and sing, they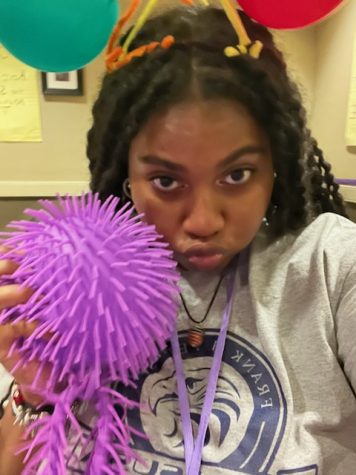 also had to do work with it.
Each team had around 10 members, and 2 state officers. The 2 state officers oversaw and were helping their groups with anything that  they would need. 
Each group had to pick someone to be a President and a Secretary. After electing on who would be president and secretary, the teams than had to split into different committees. The committees were than split into smaller groups these groups were Financial,