Dear senior
It's almost over.
But when it's over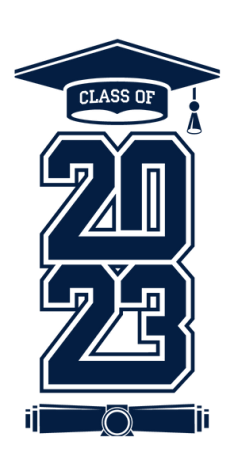 What will you do?
Sitting in silence knowing that your future life is in your hands.
Freshman year was just here, time fly's bye and waits on absolutely no man.
You are still young so you will have time and sit to wait to chance.
But you grow old day by day growing wrinkles on your face by glance.
Being presence in this moment still looking for reasons to smile and dance.
When that day hits, walking across the stage you will feel such relief.
Next, you will be walking into the real world where there's no classrooms, no pencils, and no one to teach.
Enjoy this moment but don't hang on like a leech.
Again, I say.
Time waits on no man; the future is in your hands.
Do what you want to do in life, this is your chance.